Find UK campervan holiday inspiration with our independent blog series. From the wilderness feel of Scotland's remote Highlands, to the far horizons and dark skies of Northumberland. From sparkling seas to lush valleys, you can go anywhere, anytime. These pages are dedicated to places we love and our thoughts on the benefits of a UK campervan holiday. For us, it's a choice for adventure and relaxation, independence and freedom.
Looking for UK campervan holiday inspiration? Find it here – as well as our thoughts on van life and the freedom of the open road.
Whether you're looking for family fun, mountain adventures, wild swimming spots, or scenic routes, we have ideas to inspire you. You will find some of our favourite places, routes and attractions. Some well-known, others maybe less so – but those tend to be the places we know and love best.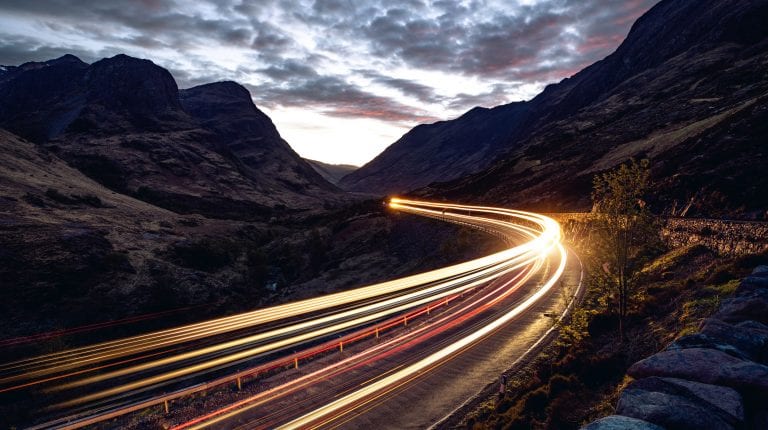 A train journey is a swift yet relaxing way to travel. Sit back, stretch out and wind down, as the world whizzes past your window.
Read More »
We take no responsibility for anything you do after reading our information, which is provided freely and independently, (we don't receive any commission, nor do we undertake affiliate marketing). Any activity is undertaken at your own risk. It is your responsibility to make appropriate plans and preparations, such as route-planning with a map and compass.
Please check current
COVID restrictions
before you travel. It is also worth checking opening times, facilities etc in advance. We recommend you support the camping sector by staying at campsites and book campsites in advance to be sure of a pitch. We encourage
responsible touring
.