A huge benefit of the latest California Ocean 6.1 model is the peace of mind that comes from knowing your vehicle has been engineered with the latest in contemporary safety features.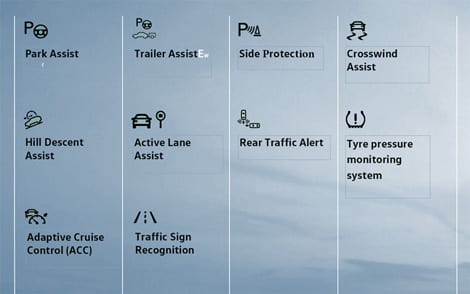 On the road, features such as Crosswind Assist provide stability in strong wind conditions, and Adaptive Cruise Control plus emergency braking systems, along with Active Lane Assist help monitor potential hazards and minimise the risk of collisions.
When manoeuvring, Park Assist, Side Protection, Rear Traffic Alert and Rear View Camera are just four of the systems that help safeguard you. In fact, the new California 6.1 is so clever it just about drives itself – which all adds to the relaxed feel and enjoyment of the touring experience.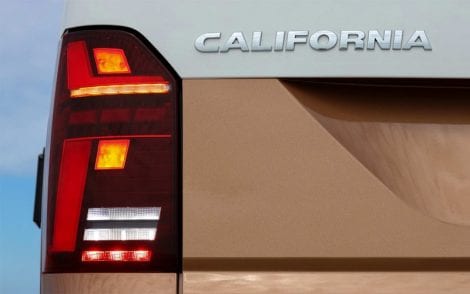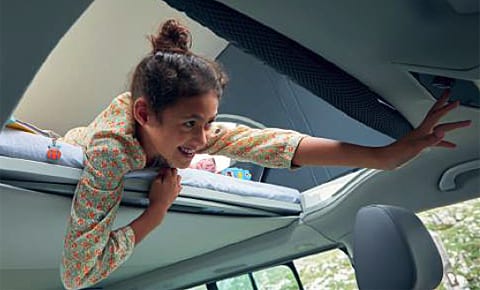 VW have also carefully considered families when designing this van. Features such as the latest ISOFIX standard for child seats, the electric childproof lock, optional child safety net and passenger seat airbag deactivation if required, all combine to give you total peace of mind.
The California Ocean is specifically engineered as a camper van with all the additional testing and built in standard safety features that entails: from airbags front, side and curtain, to ABS and Traction Control, as well as the eCall emergency system. Put simply, you don't even have to raise a question about safety: it comes as standard and is fully detailed on VW's website and the vehicle brochure.