California Ocean Northumbria Ltd
We offer the ultimate luxury campervan hire in Northumberland.
Enjoy the freedom to seek independent adventures in our stunning 2021 model VW California Ocean T6.1. Explore Northumberland and the Scottish Borders, the Highlands, the Lakes and beyond.
Journey to new horizons and create your own unique holiday in Volkswagen's iconic, ultramodern campervan.
Enjoy endless freedom with a dash of glamour. You will love independent adventures in this boutique home from home. Stylish inside and out, this top-of-the-range campervan is fully equipped with 21st century technology and comfort.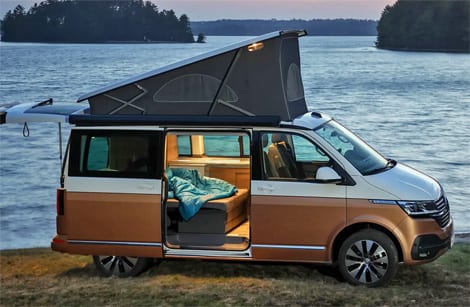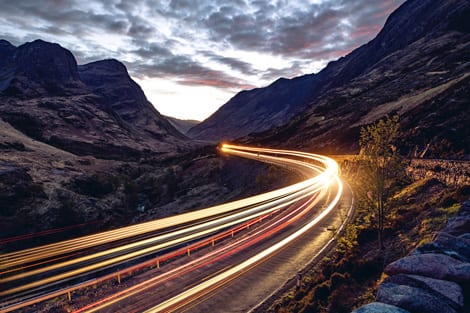 Explore the glorious and stunning scenery of Northumberland and the Scottish borders – perfect for hill-wanderers, star-gazers and surf-lovers. Or journey up into Scotland and the Highlands, down to the Lakes – and beyond. Find out more about where you can take this beautiful VW campervan.
Make your special day unique with a gorgeously different wedding vehicle. The luxurious California 6.1 is stylish inside and out. Elegant decorations and refreshments are provided, so you can relax and enjoy your celebration, before driving off into the sunset together.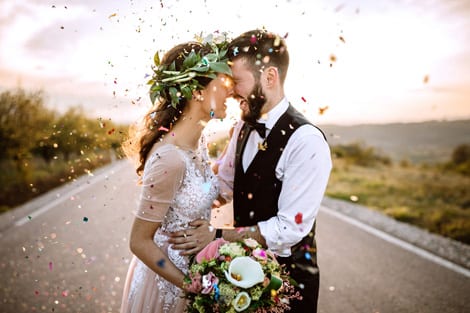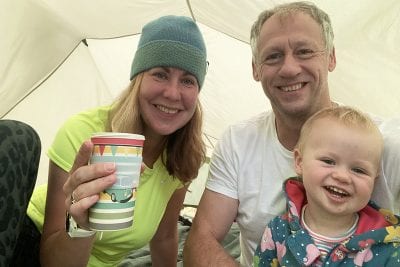 We are a small family company offering personal service, clear pricing and straightforward booking, for hassle-free hire. ​We have years of outdoors experience and will be happy to help tailor make your campervan trip. Find out more about why we set up luxury campervan hire in Northumberland.
We are committed to offering safe travels, so you can relax and enjoy your campervan holiday. Find out more about our COVID measures and flexible policies.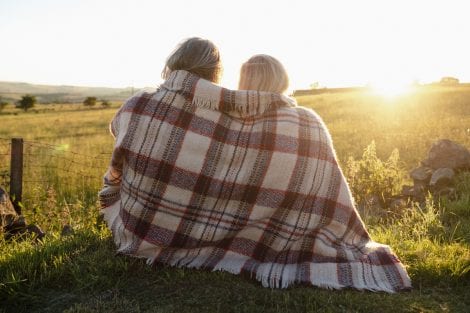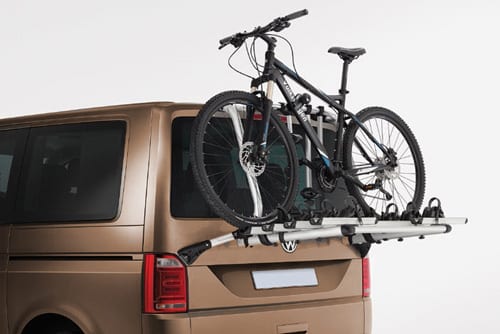 As well as our complimentary welcome pack, and discounted rates on Camping & Caravanning Club (CCC) campsite fees, we offer a range of extra options, specially designed for the VW California Ocean 6.1, to enhance your holiday experience.