Put a chic spin on the notion of hiring a camper van for your special day.
The stylish California Ocean 6.1, with its gleaming chrome and stunning metallic copper/candy white paintwork, provides a gorgeous wedding vehicle – and an elegant space for a cool sip of champagne in between all those photo calls. Bring it centre stage and it can even provide a unique back drop for memorable images of your day.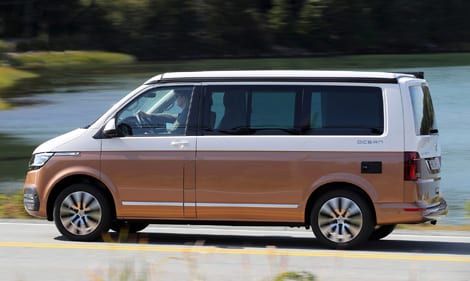 The California Ocean 6.1 takes all the iconic heritage of VW's original surf van and repackages it into a luxury vehicle which is as technologically smart as it is good-looking.
The latest redesign of the California has all the ultra-modern technology (hello twin turbos and SatNav) to ensure you get to the venue on time.
If you're looking for a different kind of honeymoon, an away from it all camper van adventure will provide memories for a lifetime.
The incredible array of driver assistance systems, powerful engine and state-of-the-art digital features mean you won't be worrying about breakdowns, slow speed or route-finding.
Simply relax and enjoy the freedom of journeying to new adventures à deux.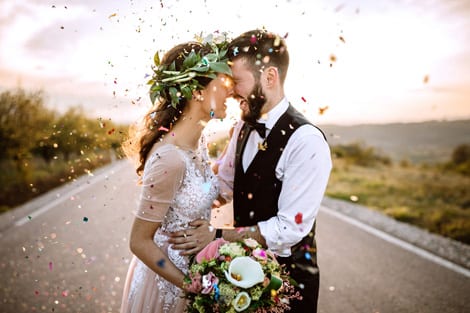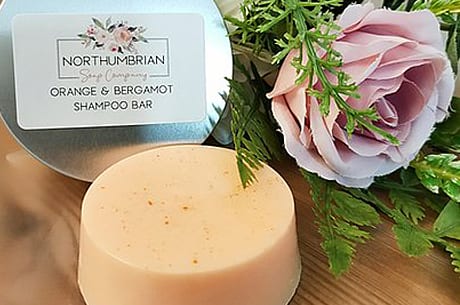 Why not treat yourselves to something special and start your honeymoon in style: our celebration pamper package includes sparkling wine, fresh fruit, artisan chocolate, savoury nibbles and miniature handmade luxury soap.
Our flexible celebration packages offer elegant decorations to compliment your style, refreshments and thoughtful little extras to help ensure your day is extra unforgettable.
Contact us
to discuss your plans and how we can help make your day special.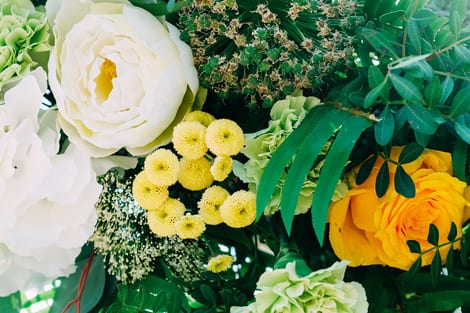 Special Celebration Package