Looking for a little bit of extra luxury, comfort or adventure? Here are some optional extras that we offer, designed to help you travel light and with care for the environment. If you wish to hire any of these extras, please let us know as soon as possible after booking so we can get them ready and waiting for your hire dates.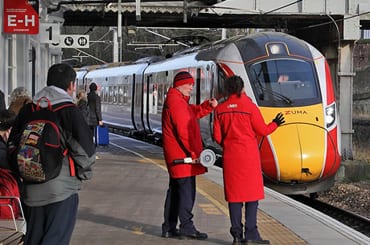 Start your holiday with a relaxing train journey. We offer transfers from Berwick-upon-Tweed railway station, or will meet you with the van.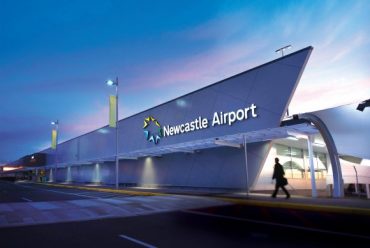 Fly to Newcastle airport and we can bring the van to you so you can set off on your travels immediately!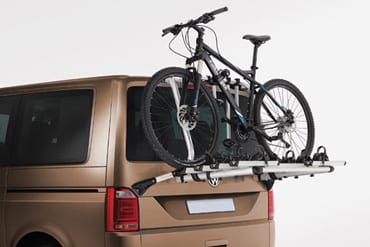 Bring your bike to enjoy scenic cycle touring or MTB tracks on your break. Holds up to four bikes. Easy to fit and comes with a lock.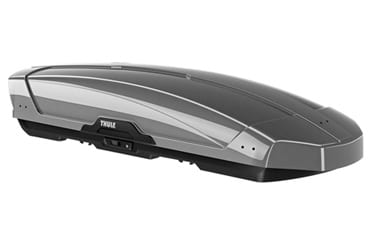 Longer break or family holiday? Our roof box attaches to pre-fitted roof bars and can carry up to 30kg of additional storage.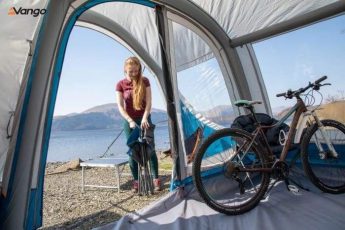 Our Vango Magra Air VW Awning in Moroccan Blue provides a sleeping area for two and extra space! (Own sleeping mats required).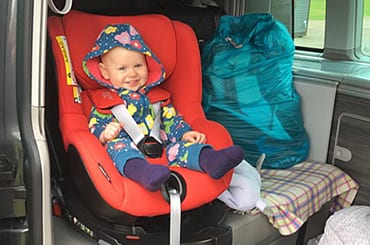 We have Britax Romer i-SIZE Groups 0+ (0-13kg) and 1 (9-18kg) available, which meet the latest EU standards. Please note hirer is responsible for correct installation & use.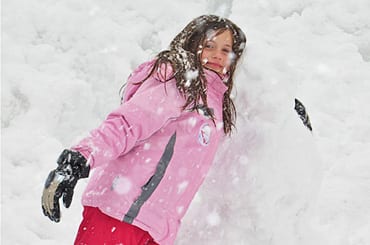 Our winter kit pack includes an easy-fit roof topper, thermal windscreen cover to help with snow clearing, and our ski/snowboard rack.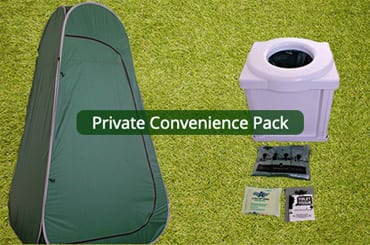 We offer an eco-friendly loo kit; a chemical-free Popaloo toilet that is both easy to use and dispose of. Toilet tent included.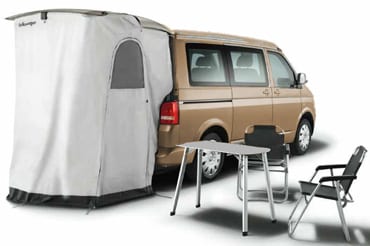 A shower attachment and tent if you are going to be away from campsite facilities. Attaches to the freshwater tank – a refreshing cool splash!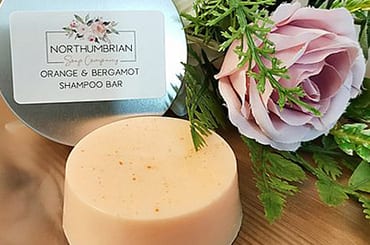 Handmade Soap/Shampoo Bar
Leave your plastic bottles at home. Scented soaps and shampoo bars in luscious fragrances with essential oils. SLS and parabens-free – and last for ages!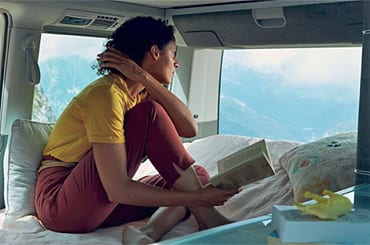 Prefer to travel light? We offer a cosy, luxury goose down double bedding set, woollen blanket, two cotton bath towels and two hand towels.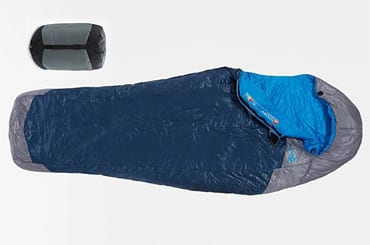 Two premium 3-season sleeping bags and two large fast-drying towels for touring light and fast. (4-season sleeping bags available on request).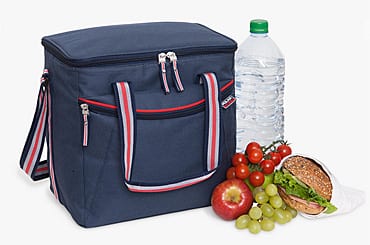 A soft, high quality bag useful for picnics or as an extra food and beverage store in warm weather. Comes with a picnic blanket.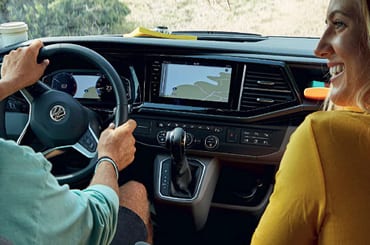 If you would like more than 2 named drivers. (UK licences only. Please contact us if you are a non-UK licence holder).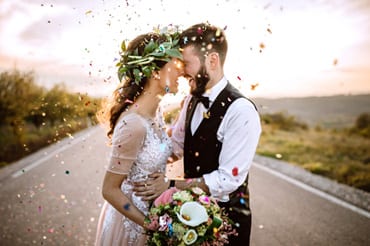 A special celebratory treat, including sparkling wine, fresh fruit, artisan chocolate, savoury nibbles and handmade luxury soap.